With presentation of your My Circle International's voucher/E-coupon, receive 50% discount on your monthly "Website Management Fees" for one (1) year.
** This offer cannot be combined with any other offers or specials. The 50% discount solely applies to onbaording clients and projects. No cash value. Subject to availability and additional blackout dates apply.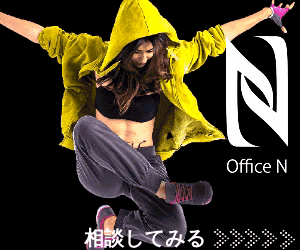 ** Please make sure to tell us that MC coupon is used during the campaign period. Please fill in the Remarks column when requesting in the form.
*Please let us know when you request for the first time. If you don't tell me, it will be invalid. Thank you for your understanding.
*The contents and period of the campaign may be changed or terminated without notice.Thank you for your understanding.
Please follow us on Social Media
Office N
120-10 ShimonagakuboNagaizumi, Sunto District, Shizuoka 411-0934, Nagaizumi, Shizouka, Japan • 050-3553-2024