Maruwa Trading Corporation
Maruwa Trading Corporation
Maruwa Trading Corporation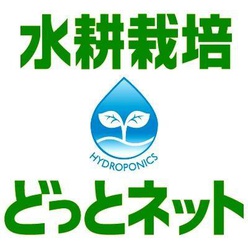 Company Information
| | |
| --- | --- |
| Hours of Operation | Monday to Friday: 10:00am to 7:00pm * Saturday: 12pm to 6:00pm * Sunday: Closed |
Company Introduction
Planning and construction of plant factories Design and manufacture of hydroponic cultivation system Retail sales of imported goods Retail sales of imported goods for Japanese companies Wholesale sales Individual import procedure agent Hydrofarm Corporation Regular trading company
℘
We Offer the latest products from leading manufacturers quickly
We set up bases in California, the world's largest market, and collected information from wholesalers and local hydroponic supplies stores. We research the evaluation of products currently in circulation, and offer popular products, latest products and useful products to everyone in Japan promptly.
℘
Reliable purchasing by direct transaction with major US manufacturers
A hydroponic product that has been constantly evolving and new designs are born every year. The latest models are also appearing one after another in the products handled in our shop! As the only dealer in Japan of Sunlight Supply ( * ), a major US manufacturer, our shop has built a close relationship, and may be able to prioritize ordering products from customers in cooperation with local partners. Is possible. As a result, the products delivered to customers are genuine new models. We will not sell old models or unsold items.
* Sunlight Supply: America's largest hydroponics manufacturer & wholesaler. Every day, hundreds of thousands of orders are received and goods are shipped to the United States as well as to the world.
℘
Support and aftercare for peace of mind even for the first time
We offer technical support and substantial aftercare in our shop. "I do not know what to do to challenge hydroponic culture for the first time. Please feel free to contact us about how to use the product and how to set it up from the question. In our local American staff, we can quickly respond to orders for damaged or lost parts. Please let us know your request for products that can not be found or handled on our site. I will correspond as much as possible.
℘
Company Services
Why is hydroponic culture booming around the world now?
Hydroponic culture that has caused a boom in the world in recent years! The reason for the popularity is that it is easy to get started and does not take much time. Furthermore, it is cleaner and grows faster than cultivation using soil! From the fact that plant and vegetable cultivation and harvest can be enjoyed easily, hydroponics is spreading in Japan now.
℘
Product List
Plant Cultivation Lamp
HP S・MH lamp set * LED lamp for cultivation * Electric ballast * Reflector * HPS bulb (for flowering period) * MH light bulb (for growth period) * Fluorescent light * Light option parts
℘
Fertilizer / Supplement / pH
CANNA * GH * Emerald Triangle * Xtrem Gardening * Hesi * BIO BIZZ * House & Garden * Green House Powder Feeding * Growcentia * GHE * Hydro Dynamics * Otsuka chemical * Grotek * pH Adjuster * Maintenance & insect repellent
℘
Hydroponic Culture System
General hydroponic * Hydroponic items/parts * Airflow dedicated parts
℘
Kitchen Garden Kit
Aero garden
℘
Simple Green House
Sun Hut Fortress * Dark Room
℘
Germination & Clone
Germnation・clone kit * Germination・clone items・parts * Rooting accelerator
℘
Culture Medium
Coco medium * Rock wool * Glowstone・other media
℘
Air Conditioning System
Exhaust fan * Deodorant & air freshener * Air conditioning items・parts
℘
Other Items
Co2 (carbon dioxide) * pH and fertilizer concentration meter * Reflective light shielding film * Pot planter * 24 hours ON・OFF timer * Water purifier * Useful items
Coupons & Promos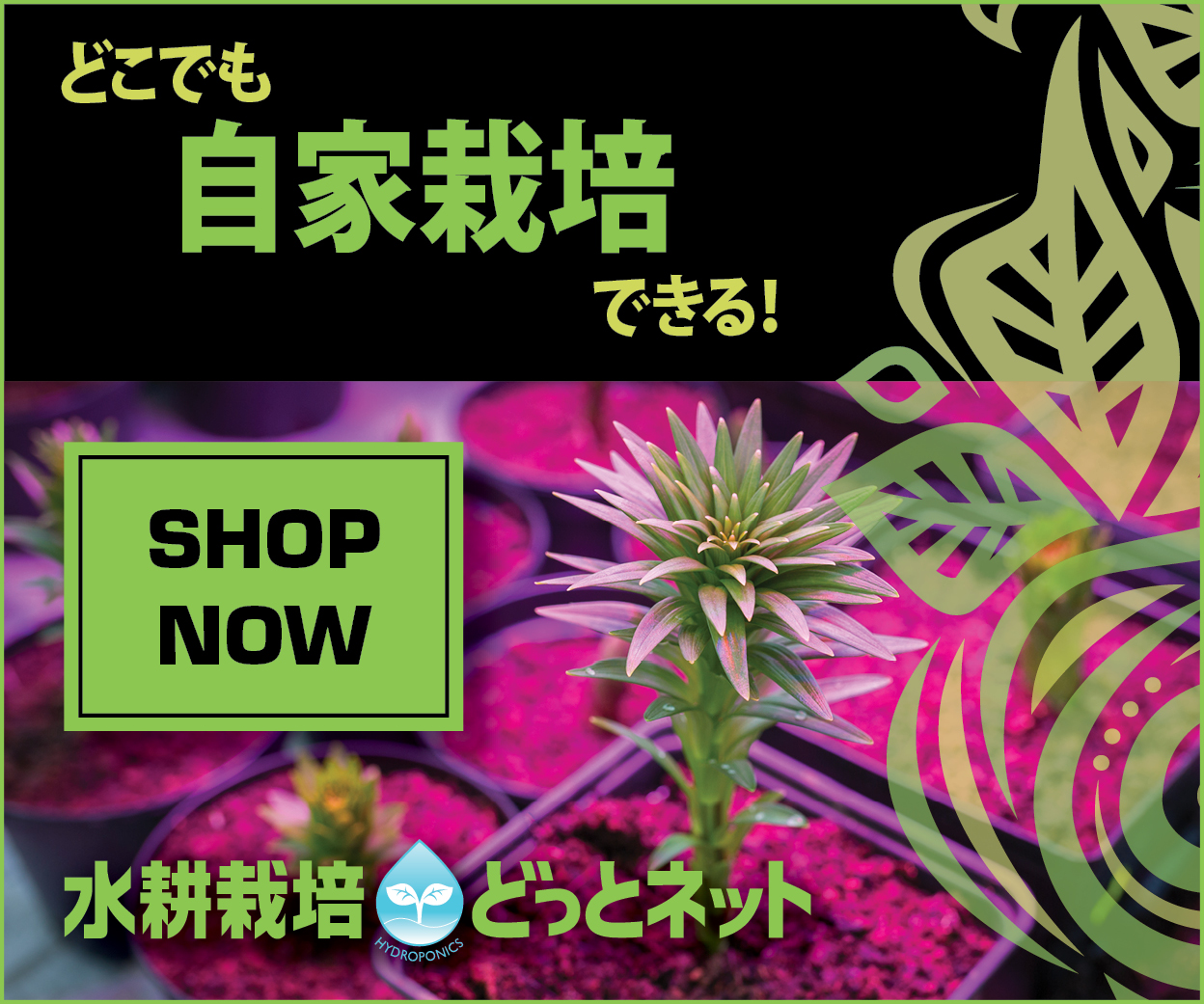 Maruwa Trading Corporation