Hakone Venetian Glass Museum
Hakone Venetian Glass Museum
Hakone Venetian Glass Museum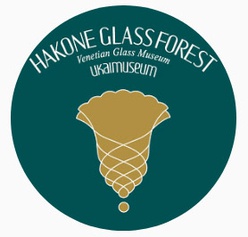 Company Information
| | |
| --- | --- |
| Hours of Operation | Monday to Sunday: 10:00am to 5:30pm |
Company Introduction
The museum has an exhibition of Venetian glass which fascinated the European aristocrats from the medieval times,and seasonal flower are blooming at the flower garden.
The Hakone Glass Forest Museum is a museum that displays about 100 Venetian glass masterpieces. Inside the European garden, you can enjoy meals and coffee at a shop selling antique glass accessories from around the world and a café-restaurant serving live Canzone by an Italian singer.
Company Services
The Hakone Glass Forest Museum is Japan's first Venetian glass museum located in green Hakone Sengokuhara.

Admission Fees: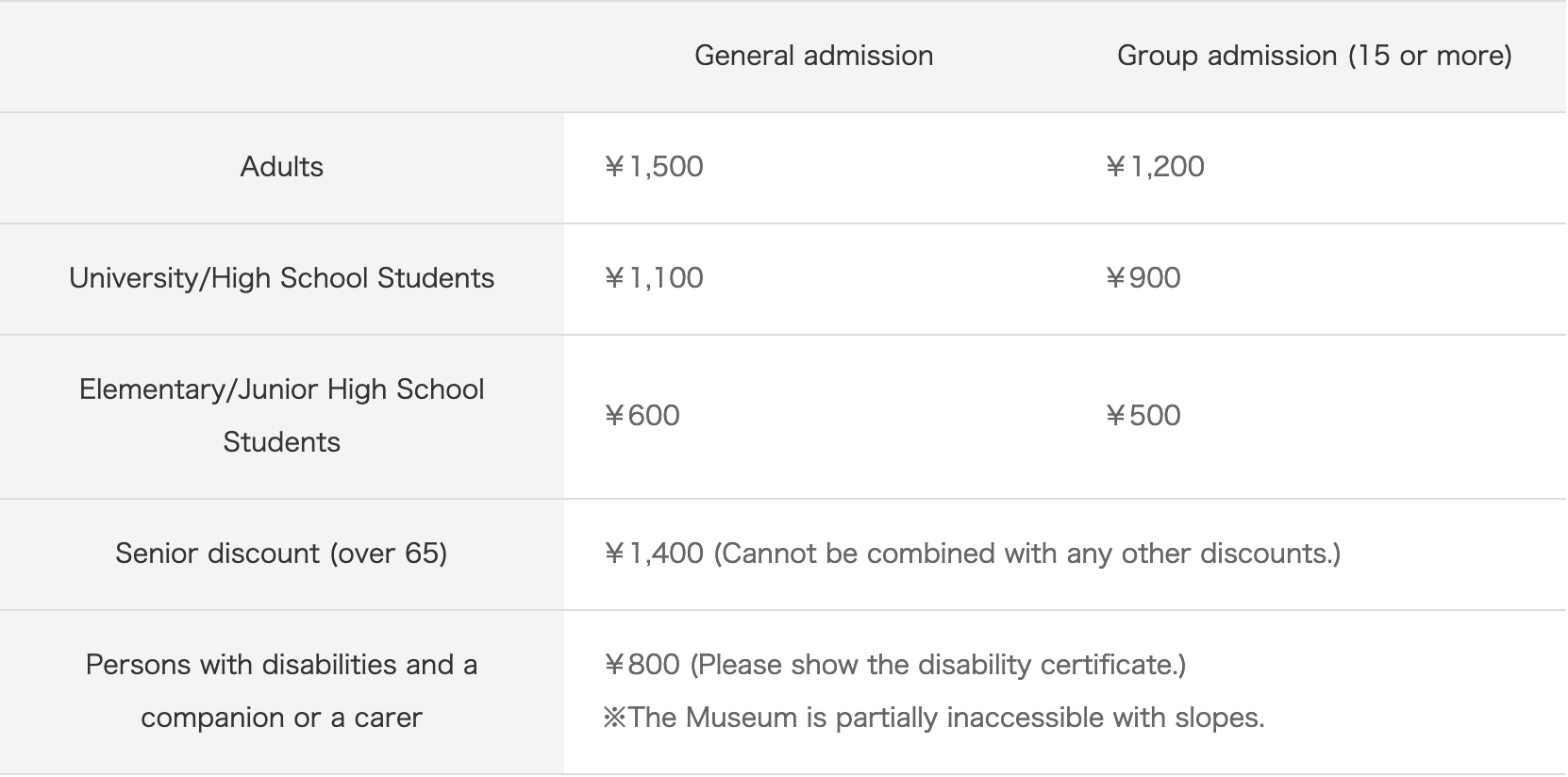 Please click on the link and visit the website for accuracy
℘
℘
If you walk across the wooden bridge, you will find Venice in the past when you were scolded as the Princess of the Adriatic Sea. The Venetian glass that frenzied European nobility from the 15th to the 18th century, It's the beauty of the beauty of excellence.

Please enjoy the delicate and elegant shine to your heart's content.
℘
Modern Glass Museum

Revived again in the latter half of the 19th century and breathed new life. Innovative modern Venetian glass. See the endless possibilities of glass.
℘
Garden

In the garden overlooking Owakudani. Contemporary glass works and crystal glass objects, Seasonal flowers are in full glory.
℘
Experience Workshop

A fusing sandblasting workshop. Handmade gifts to commemorate your trip. Experience workshop of fusing technique to melt glass and join, and sandblast workshop to spray sand and carve patterns. Patterns and seasonal mochifu that are popular with children are also available, so you can easily challenge yourself.

Please use it as a family to make memories of your trip with your friends.
℘
Café Restaurant

Cafe / restaurant with a view of Owakudani and the mountains of the four seasons
℘
A small watermill in the forest on the banks of the murmuring. A wooden Karakuri doll makes a peaceful moment. A delicious natural gift, Canadian maple and jam shop