Fujiya Hotel
Fujiya Hotel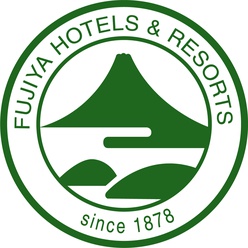 Company Information
| | |
| --- | --- |
| Hours of Operation | Check-in: 3:00pm / Check-out: 11:00am |
Company Services
Fujiya Hotel is comprised of four different buildings: THE MAIN, COMFY LODGE & RESTFUL COTTAGE, FLOWER PALACE, and FOREST WING.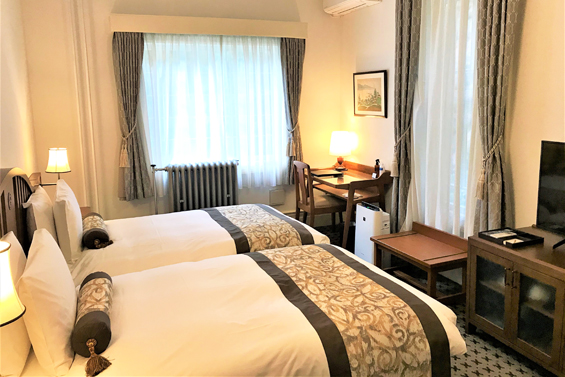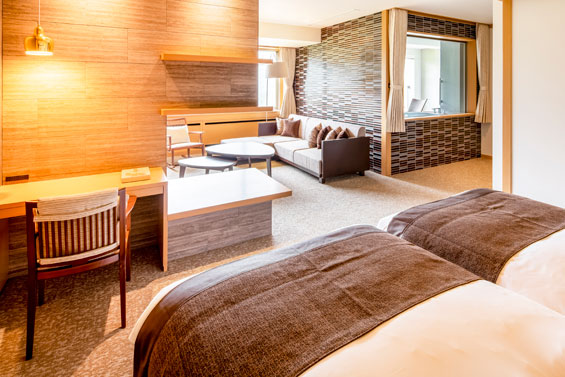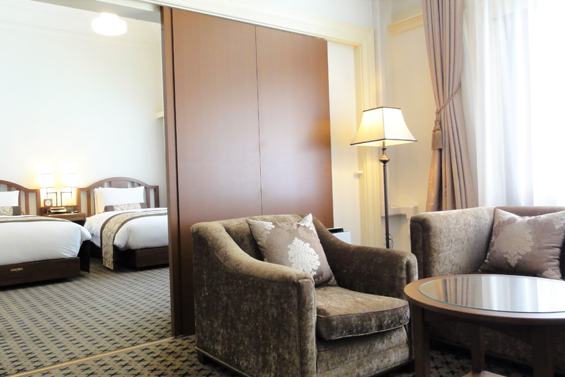 THE MAIN, COMFY LODGE & RESTFUL COTTAGE, and FLOWER PALACE are all registered as important cultural assets in Japan.


℘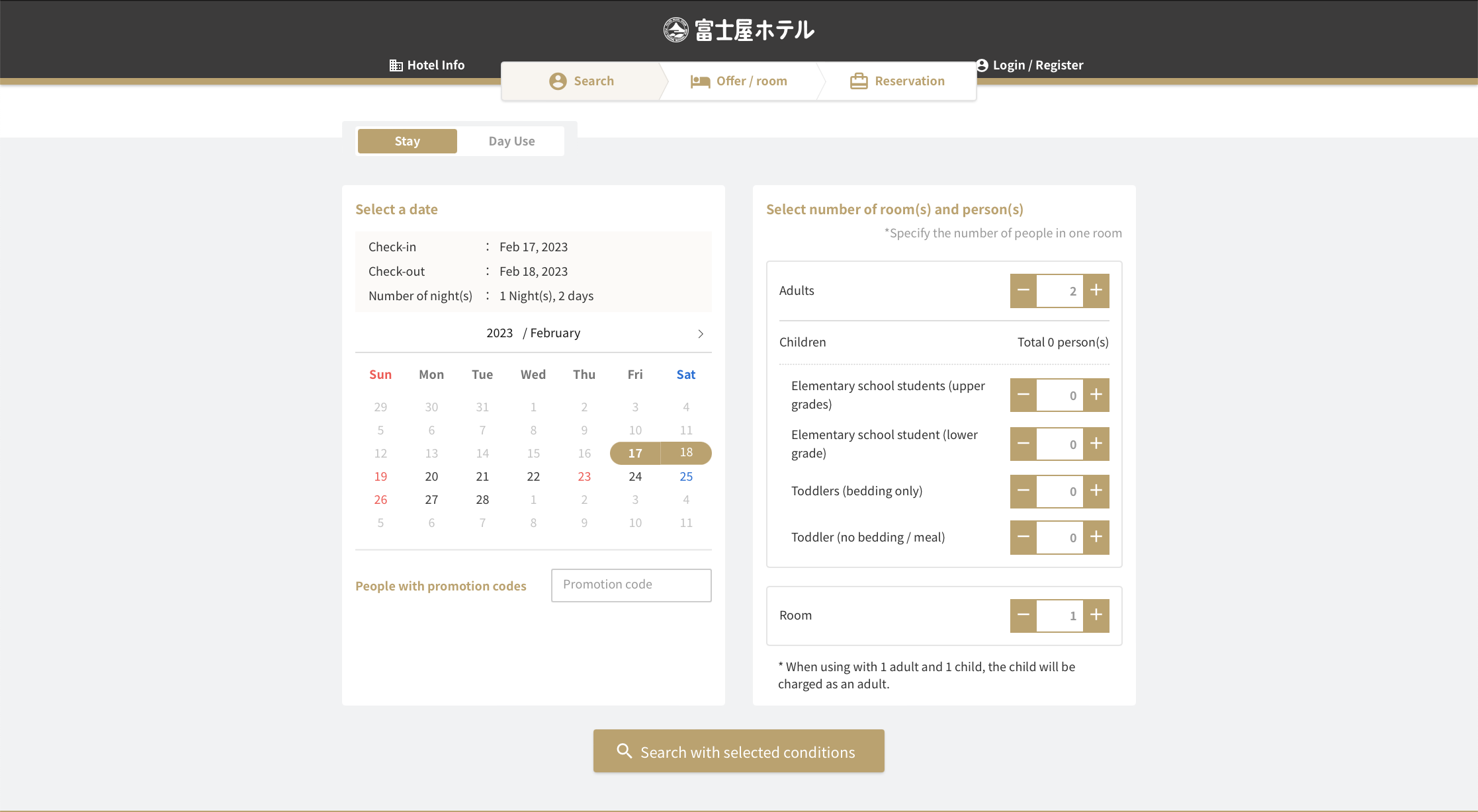 ℘
MAIN DINING ROOM "THE FUJIYA"
This classic restaurant, MAIN DINING ROOM "THE FUJIYA" has been a favorite of many guests over the past 90 years since it first opened its doors in 1930.
The six-meter high coffered ceiling features 636 paintings of Japanese alpine plants found in the Japan Alps, while there are numerous carvings in the wooden transoms and columns.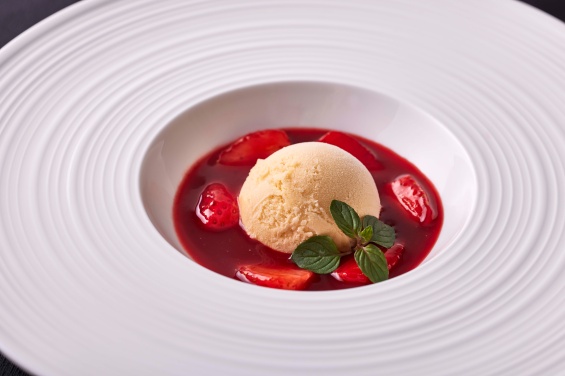 In this magnificent setting, we offer a full-service breakfast and classical French cuisine for lunch and dinner.
℘
KIKKA-SO
KIKKA-SO was built in 1895 as a Miyanoshita villa for the Imperial Family, with traditional Japanese architecture and garden design.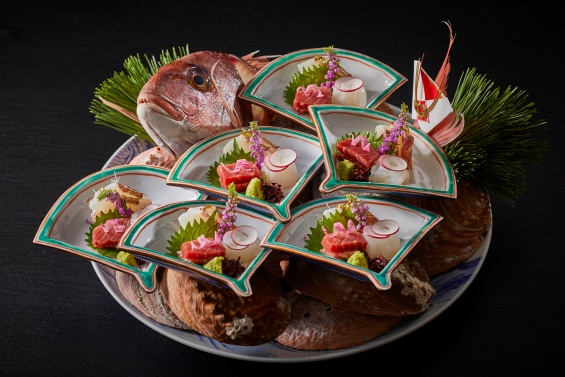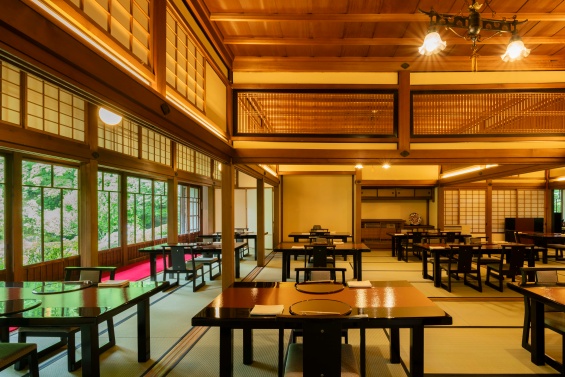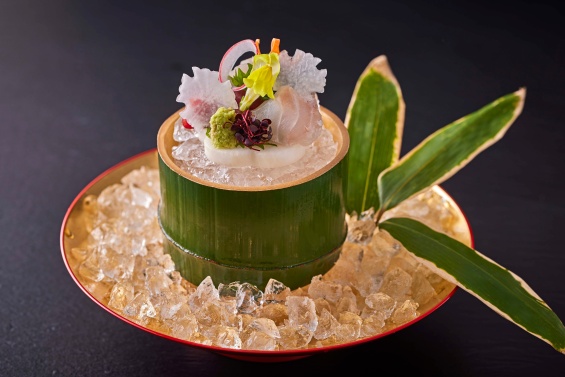 ℘
RESTAURANT CASCADE
CASCADE ROOM—a banquet hall built in 1920—has been restored as a restaurant.
The stained glass walls and transom carvings will remain in their original completed state.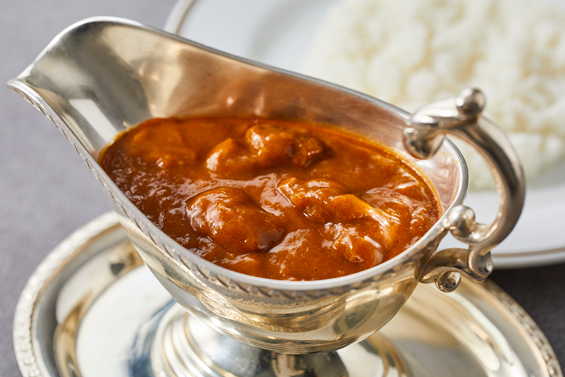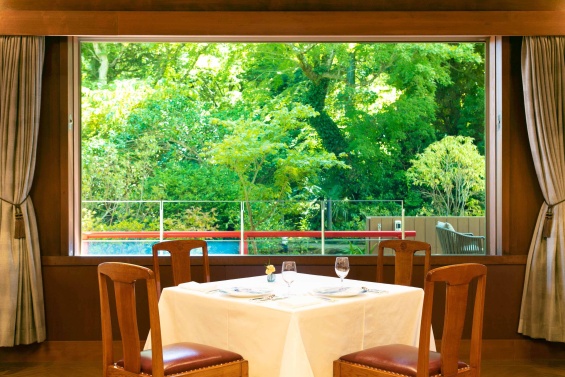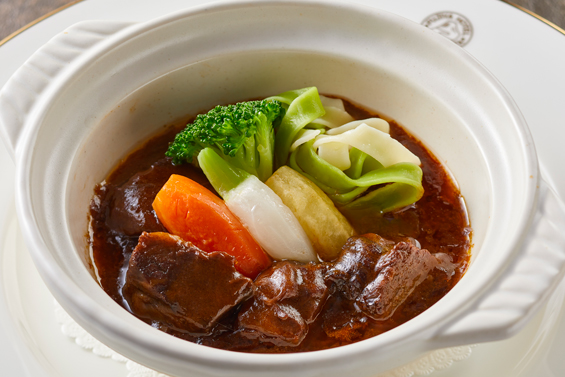 It is in this classic atmosphere that guests can enjoy the cuisine of Fujiya Hotel as we reproduce some Western-style recipes from years gone by.
℘
Lounge
Indulge in our ever-popular apple pie, sweets, and snacks.
We are restoring the Ocean View Parlor to its former glory.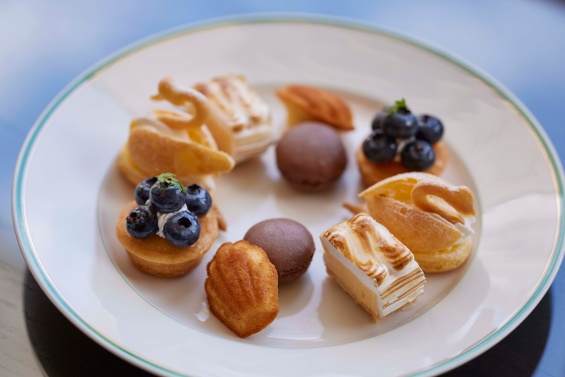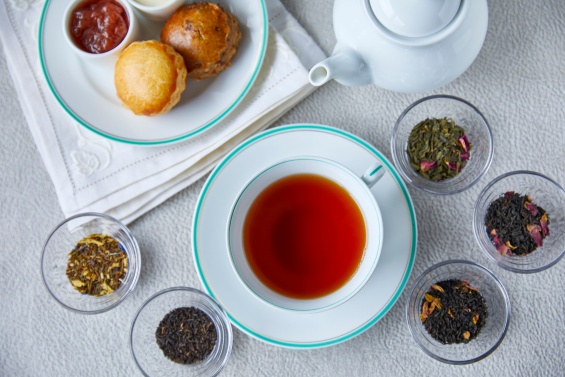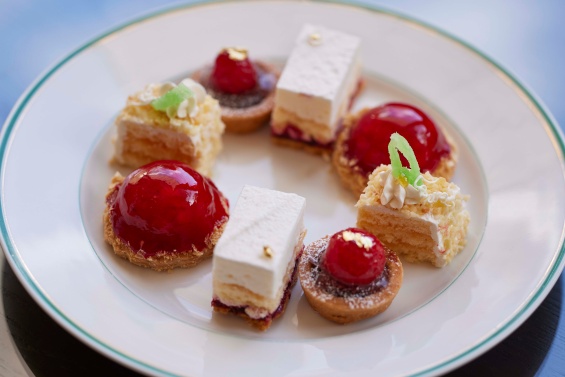 Guests can savor a different atmosphere to that when seated on the garden side.
℘
Bar Victoria
The bar provides a classical atmosphere.
In this relaxing and welcoming space, guests can enjoy cocktails or famous labels from around the world.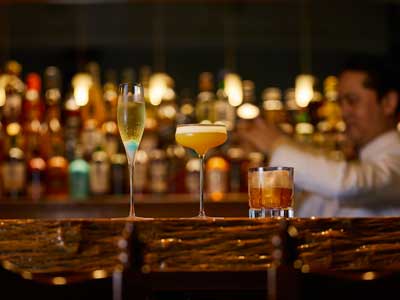 ℘
Spa
Only hotel guests may use the Miyanoshita hot spring facilities.
Take in the majestic view of the Hakone volcanic caldera and feel the power of nature from season to season as you soak in one of the seven famed hot springs of Hakone.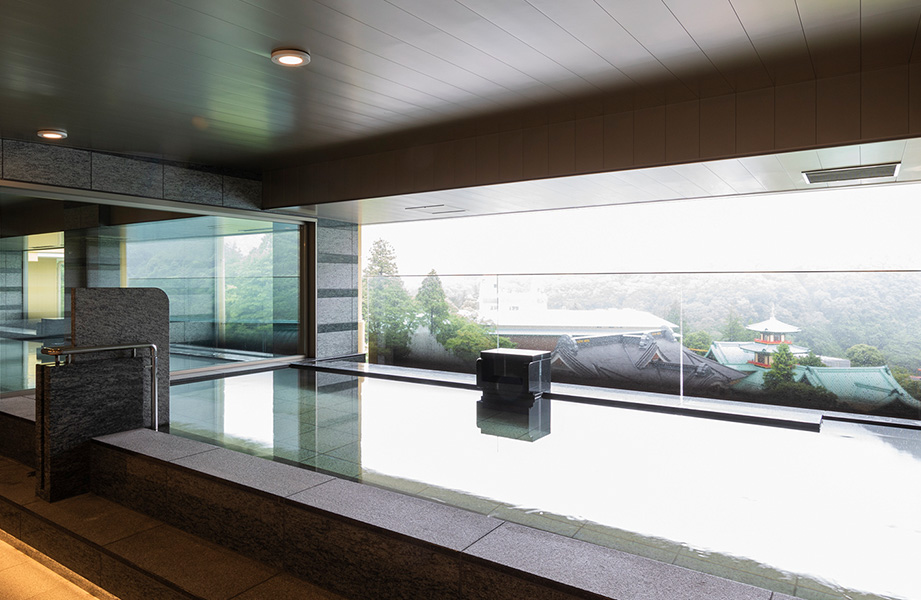 ℘
Zen
Zen—a new relaxation facility—will be installed within the spa area on the sixth floor of FOREST WING.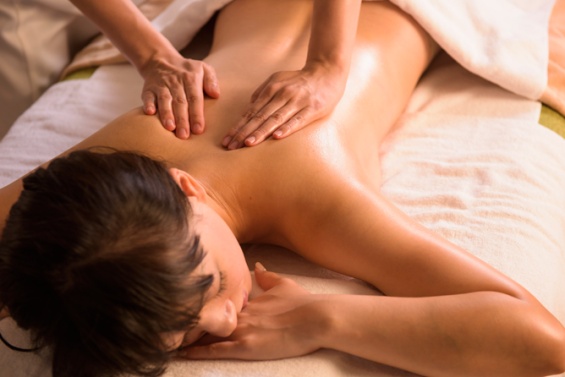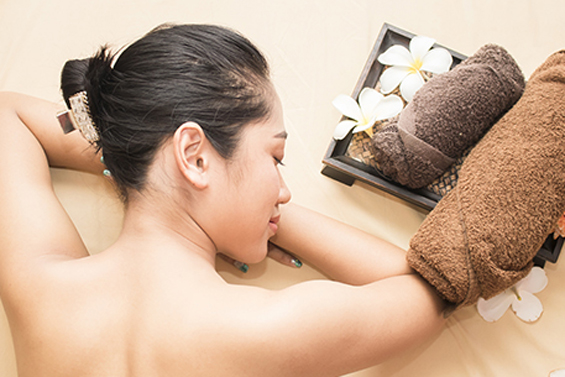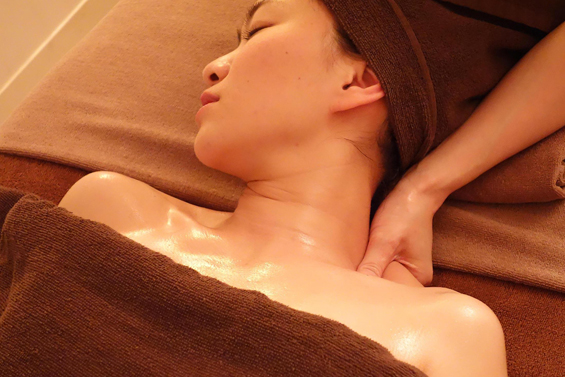 If you take a step forward, it will spread out before you.
overwhelmingly beautiful space of harmony
Zen offers a sacred room with the image of a temple.
It is a complete Japanese hospitality with traditional Japanese crafts that enlighten the mind.
We will use the original brand ZEN for treatment.
℘
BAKERY & SWEETS PICOT
Take home the tastes of old
In addition to the ever-popular favorites such as classic curry bread, raisin bread, and apple pie, BAKERY & SWEETS PICOT offers time-limited products that can be enjoyed to complement the changing seasons of Hakone.
℘
FUJIYA HOTEL MUSEUM
Discover the history of Fujiya Hotel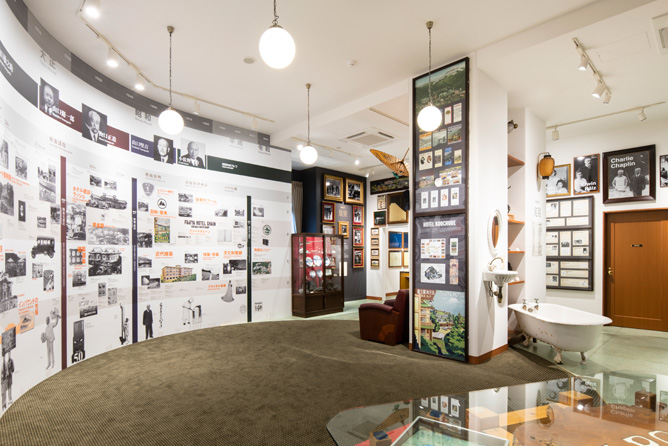 Our historical archives will be renovated and turned into a museum so that guests and visitors alike can view the many valuable historical items from the time of the hotel's founding through to the present day.
℘