Clean Up Service
Clean Up Service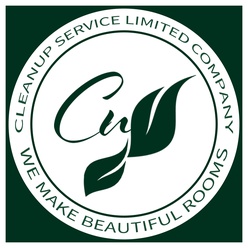 Company Information
| | |
| --- | --- |
| Hours of Operation | 9:30am to 14:30 |
Company Introduction
Historical Hotel in Miyanashita Hakone
Established in 1988. We provide cleaning services to many long-established hotels and clinics.
"It is important to enhance the comfort during the stay, and to make a room with meticulous detail."
We have a large number of staff with years of experience both local Japanese and foreign staff members. We provide services focusing on education of knowledge, skills, and hospitality spirit.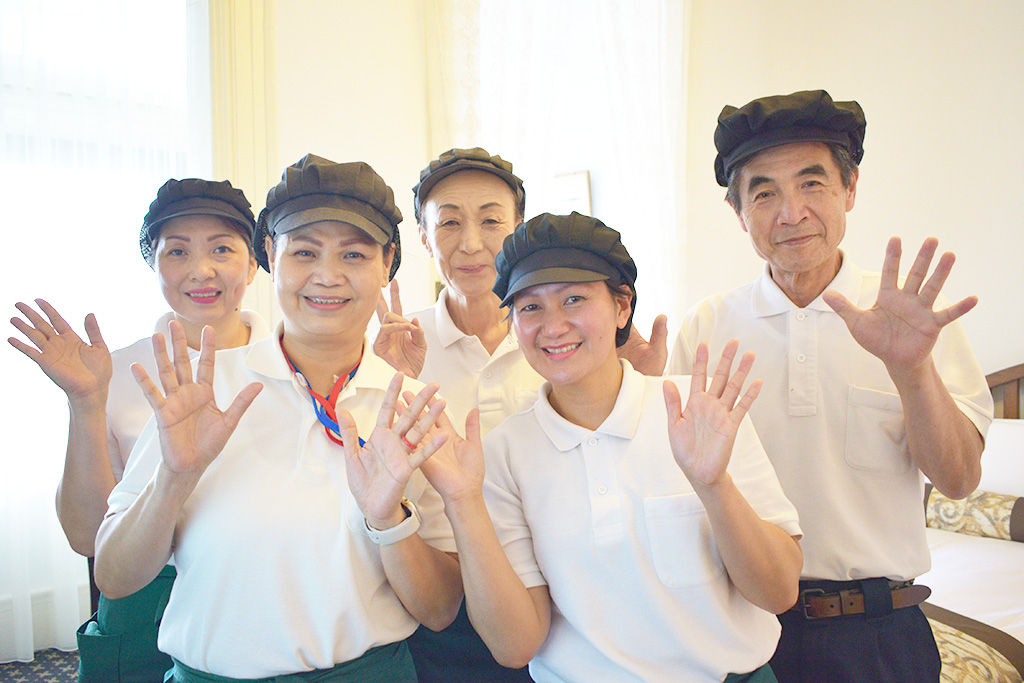 ℘
We have been in charge of cleaning rooms at a long-established hotel in Hakone-cho for more than 30 years.
Our job is not just cleaning, but we reset the room you used once; Build a room that sells well. "For the hotel, it is "room = product" and we make that product every day."
We are working with consciously.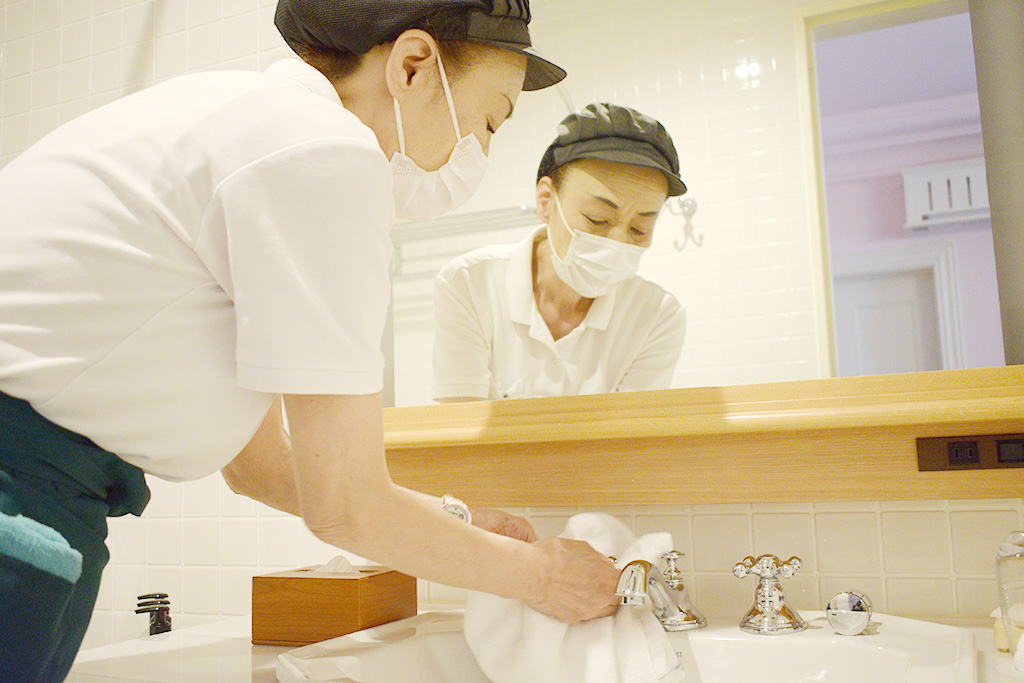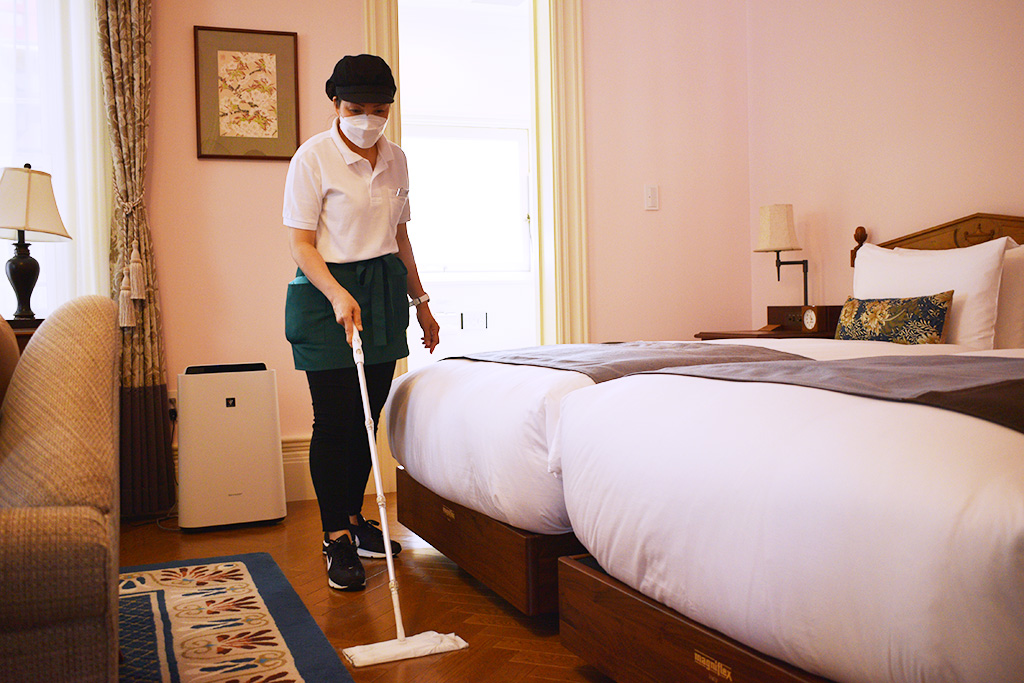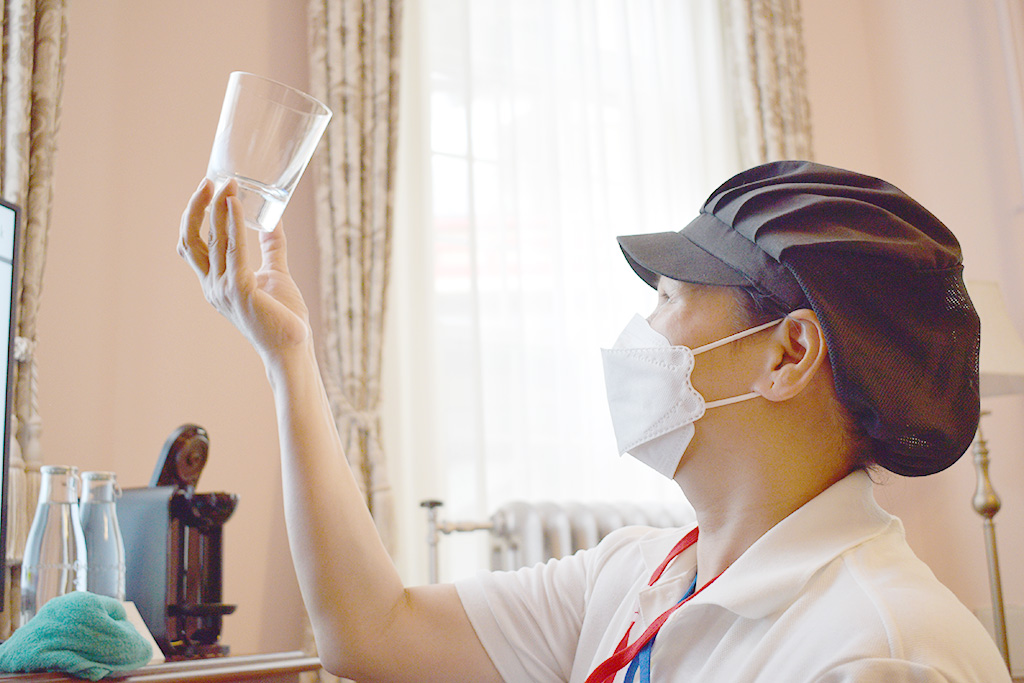 Working as a guest room cleaner at a long-established hotel in Hakone-cho ☆ For those who are raising children, working double, using their time effectively, students,
I want to work only on Saturdays and Sundays... I'll take you to the local hotel by shuttle bus.
Hourly Rate ¥1071 ~ ¥1300 ℘ 9:30 ~ 14:30 (4.5h)
Company Services
Part Time Staff
℘
Uniform Provided ℘ Employment Insurance ℘ Flexible Schedule ℘ Paid Transportation Expense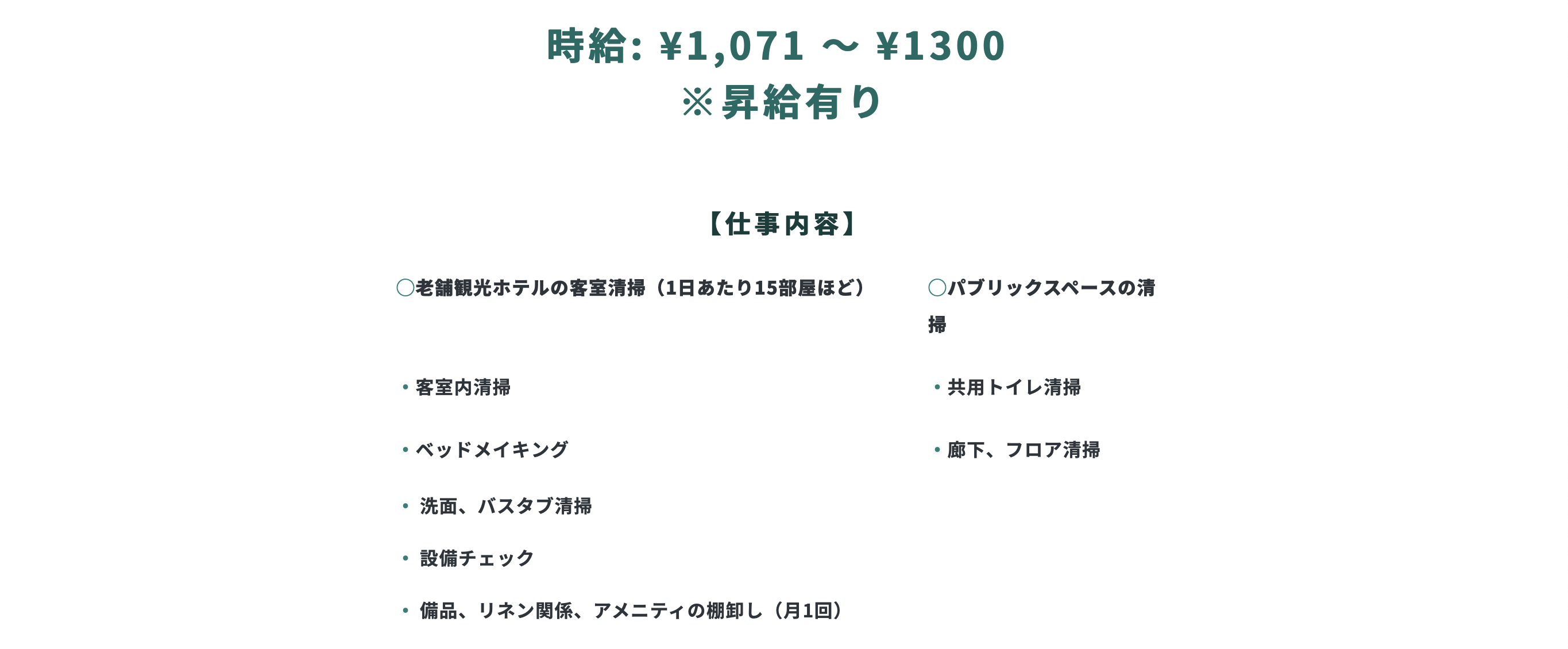 Hourly Rate ¥1071 ~ ¥1300 ℘ 9:30 ~ 14:30 (4.5h)
℘

Coupons & Promos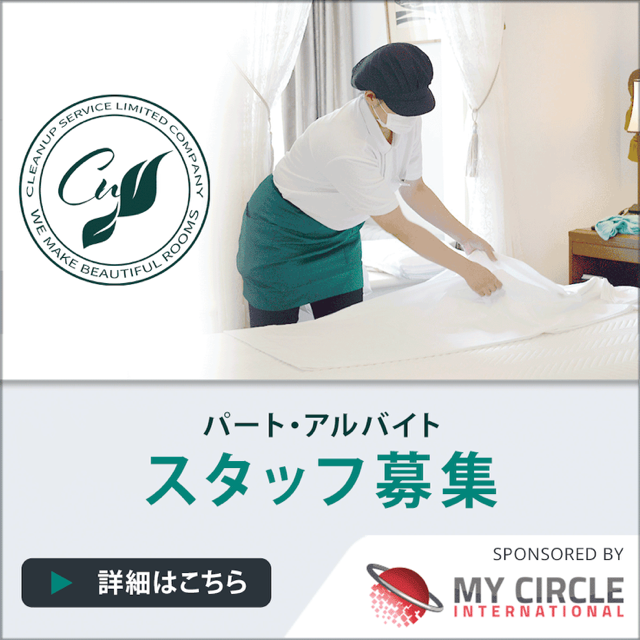 Clean Up Service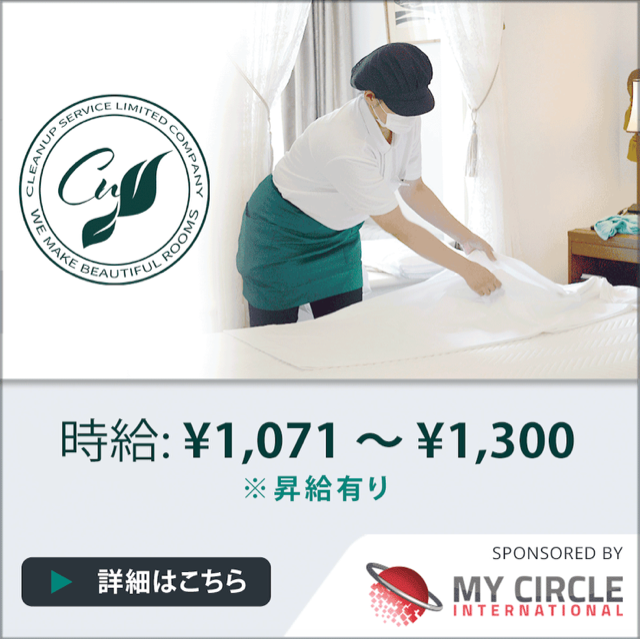 Clean Up Service