Atami iPhone Repair
Atami iPhone Repair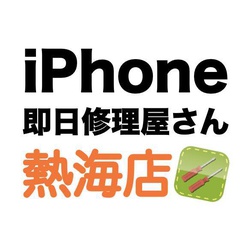 Company Information
| | |
| --- | --- |
| Hours of Operation | Tuesday to Sunday: 11:00am ~ 7:00pm * Closed: Monday |
Company Introduction
iPhone same day repair shop Atami shop.
In order to meet the demands of many customers, we have stocked many parts for the iPhone. You can exchange screens and batteries in as little as 20 minutes on the same day. In addition, please make an inquiry by phone or email so that you can make the guide more smoothly by making a reservation.
Company Services
No backup required , shortest 10 minutes repair same day , guaranteed lowest price in the city !
Regardless of how glass or liquid crystal is broken, we will repair it at a low price with peace of mind. In our shop, the price will not increase depending on how the glass and liquid crystal are broken. We always maintain the lowest prices in the region, so if you find that other stores are cheaper, please let us know.
Coupons & Promos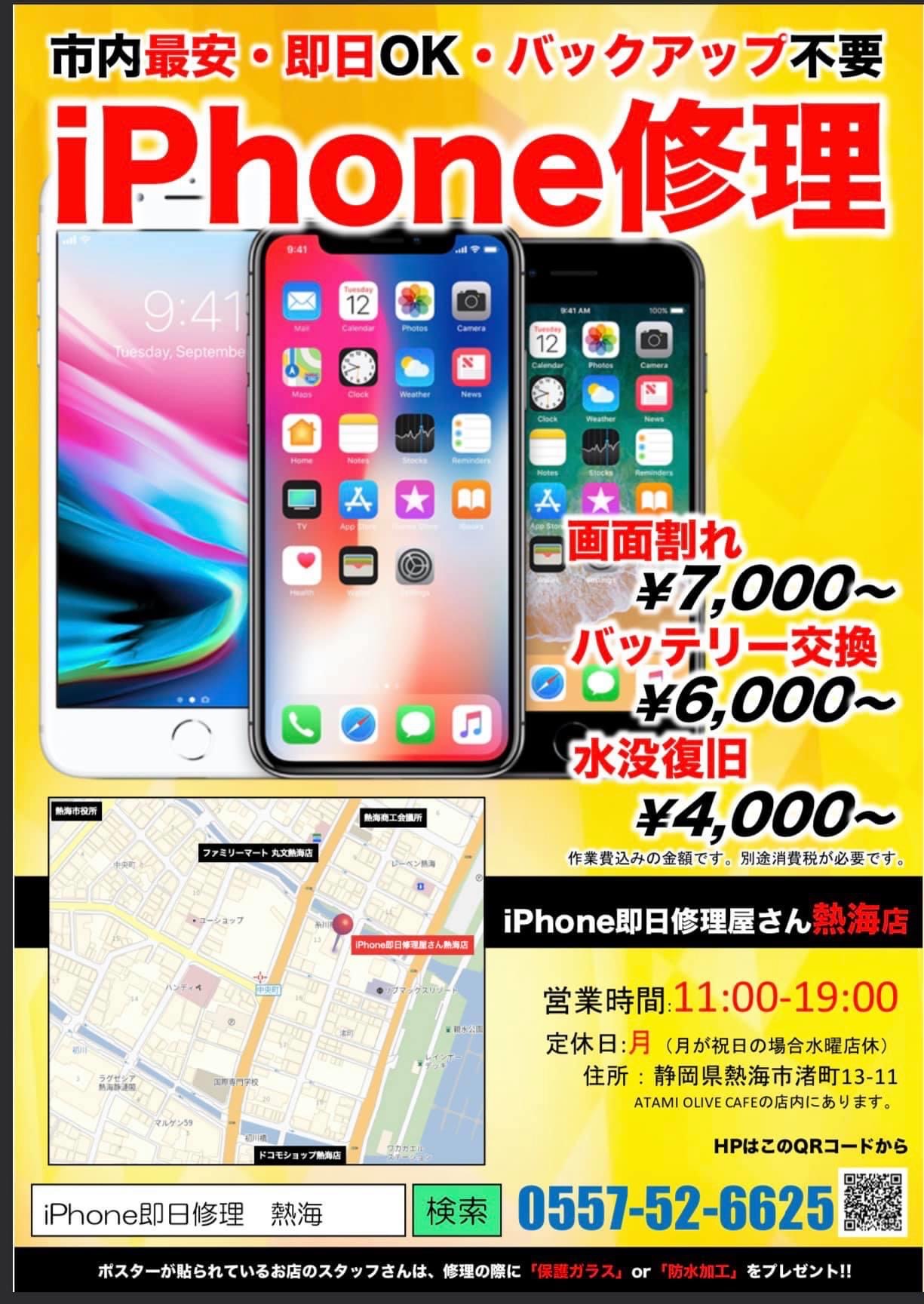 Atami iPhone Repair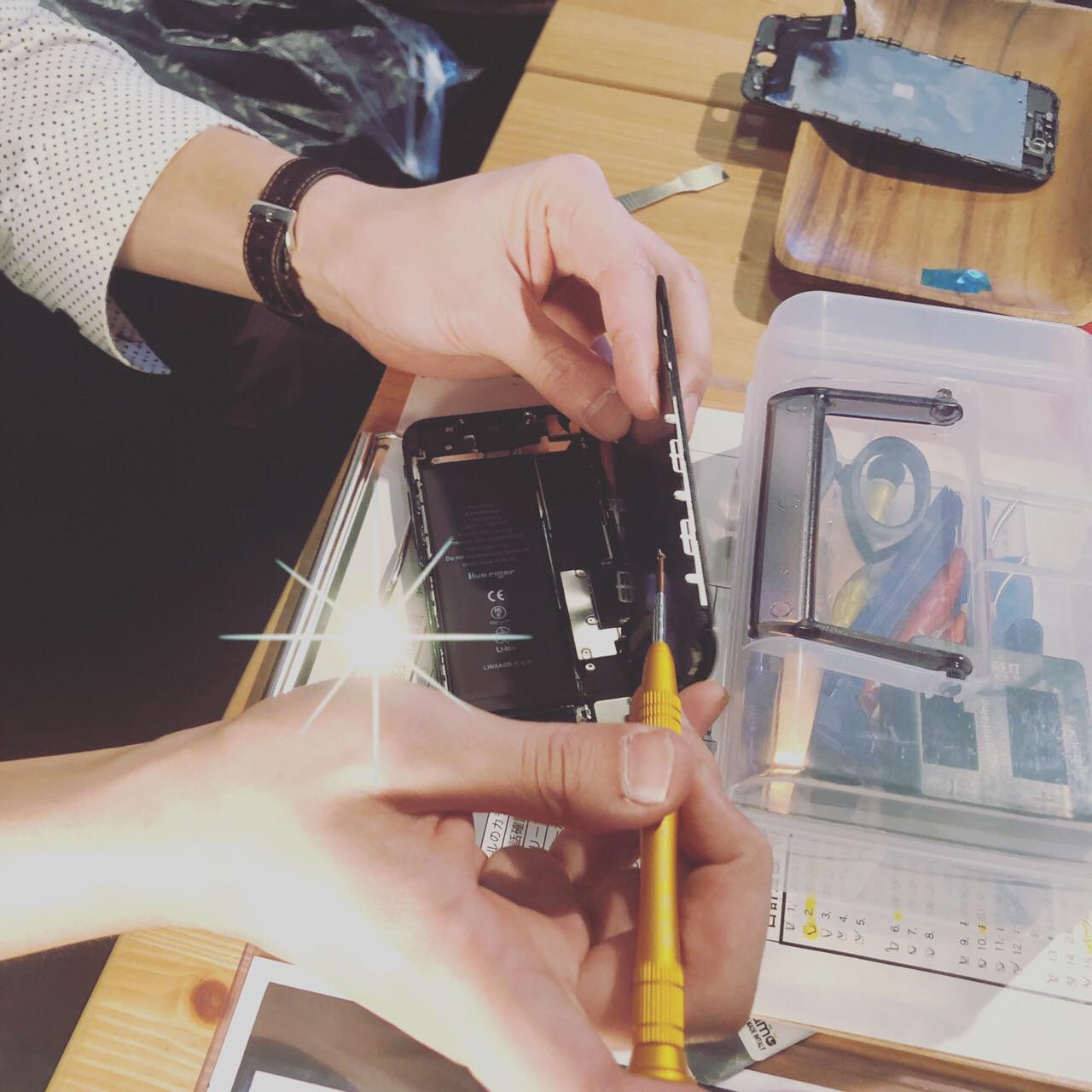 Atami iPhone Repair