My CIrcle International
My CIrcle International
Company Information
| | |
| --- | --- |
| Hours of Operation | Always Open |
Company Introduction
My Circle International was created as a way to connect visitors and locals alike with businesses in the community. Members looking for Honolulu and Japan vacation or simply everyday deals use the My Circle online business directory to find restaurant coupons and other trending deals to maximize their budget and find local hidden treasures.
My Circle International also offers partnerships with local businesses who want to increase their brand awareness. The partners in our circle receive an online business listing and exclusive opportunities to introduce themselves and what they do, share coupons, event discounts, and valuable business information for potential customers.
Company Services
MY CIRCLE INTERNATIONAL – JAPAN MEMBERS
WE ARE IN THIS TOGETHER ~ TOGETHER WITH A HEART
Discover our circle members in Japan from all industries and come join us either as a supportive customer or a business member.
The new coronavirus has changed the way we live. Regardless of the state of emergency being lifted, many businesses and people require changes in their behavior, new services, digitalization, etc.
To this day, businesses like restaurants, bars, shops and many more which have supported the liveliness and exchanges in our community are still facing business deterioration.
Our program is designed to help businesses advertise and connect with their respective market to introduce or re-introduce their products, services or simply brand themselves and make themselves known to the public.
Marketing initiative can be very costly and in time of economic challenges, it is difficult to budget for a most needed communication campaign.
We offer help by conducting group marketing initiatives with the latest web marketing system at a fraction of the cost to provide information on local businesses and raise their awareness on the internet.
Membership includes, micro-website with SNS links and share function, photo gallery, electronic vouchers and coupons and many more. Please contact us for details.
60% discount for new members starting a 20,000YEN per month. No contract needed, cancel at any time.
Uniting everyone's hearts
Supporting the community = supporting the economy
WE HOPE TO PROVIDE YOU WITH THE HELP AND RELIEF YOU NEED.
Coupons & Promos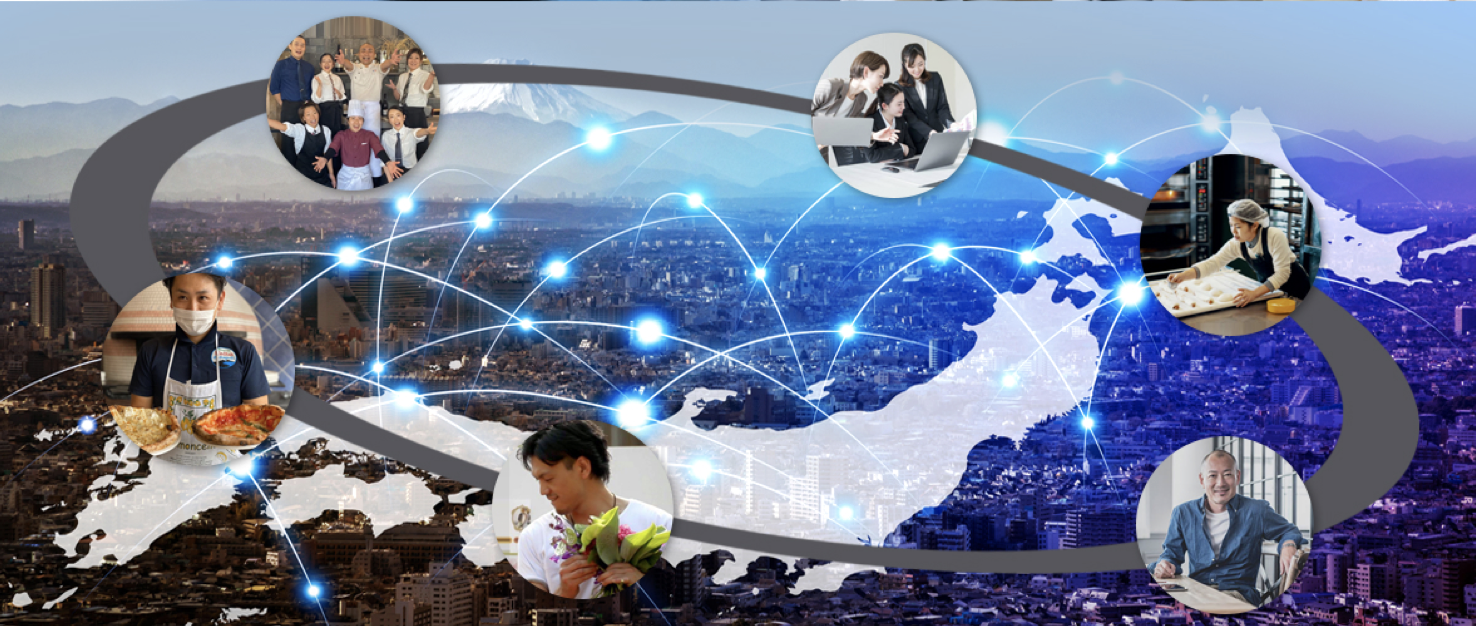 My CIrcle International